New Items at The Magic Warehouse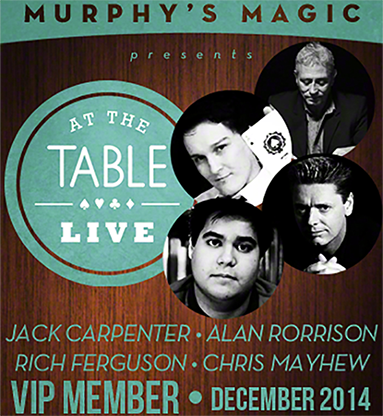 At The Table VIP Member December 2014 video DOWNLOAD
$49.95
December is here folks! That means 4 new lectures at 1 amazing price. It's called the VIP Membership. For only $49.95, we are giving you all 4 of this month's lineup for the price of 2! For a little over $10 per...


Big Red Nose by Samuel Patrick Smth
$20.00
Only 2 left

A Great New Christmas Routine by Samuel Patrick Smith

Rudy starts as a blue-nosed reindeer. The kids object, so you magically turn his nose red.

You like it better the other way, but when you try to change it back, the color vanishes from the reindeer's nose! Children...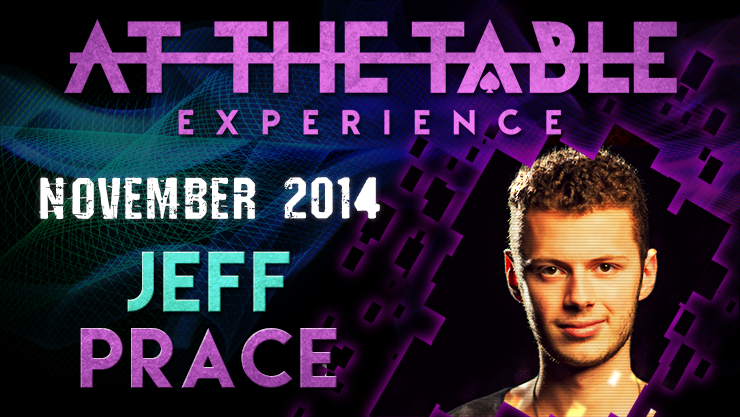 At the Table Live Lecture - Jeff Prace 11/26/2014 - video DOWNLOAD
$24.95
Jeff Prace is only 20 years old. At his young age, he has ALREADY worked for top magic production companies, has been published in every major magic periodical, has performed on NBC's The Today Show, AND has released...